---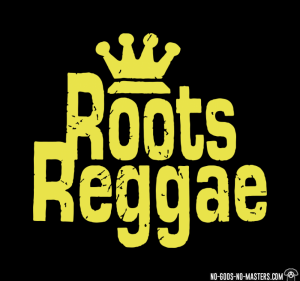 Roots Regg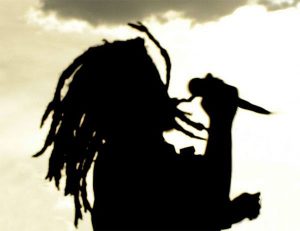 ae is a subgenre of Reggae that deals with the everyday lives and aspirations of the artists concerned, including the spiritual side of Rastafari and with the honoring of God, called Jah by Rastafarians. It also is identified with the life of the ghetto sufferer, and the rural poor. Lyrical themes include spirituality and religion, poverty, black pride, social issues, resistance to government and racial oppression, and repatriation to Africa.
While Roots Reggae was largely overtaken in popularity in Jamaica by Dancehall, several artistes from the original era, such as Culture, Burning Spear, and Israel Vibration continued to produce Roots reggae and artistes like Beres Hammond and Freddie McGregor continued the use of Roots Reggae, as a musical style and thematically, through the 1980s.
In the 1990s younger Jamaican artists became interested in the Rastafari movement and began incorporating roots themes into their music. Most notable among the new generation of "conscious" artists was Garnett Silk, who's positive spiritual message and consistent use of Roots and Rocksteady riddims gave him cross generational appeal with Caribbean audiences. While other notable Dancehall stars like Capleton and Buju Banton became devout Rastas and changed their musical direction as a result. Other modern roots artists and bands also emerged at this time, including Luciano, Junior Kelly, Morgan Heritage, and Protoje.
---
Read more
---