---
Scheduled on
| | | | |
| --- | --- | --- | --- |
| | | | |
| Monday | 11:00 | | 13:00 |
| Wednesday | 11:00 | | 13:00 |
I Love Ska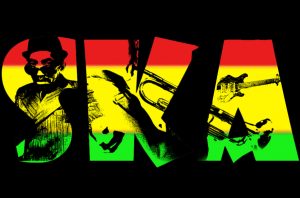 All Aboard The SKA Train this incredible precursor to reggae and rocksteady. You'll hear ska legends such as The Mighty Mighty Bosstones, Stranger Cole, The Skatalites, and many others! We're sure you'll love it the minute you turn it on, so turn the sound up and tune in now!  
Origins of Ska.
Originated in Jamaica in the late 1950s, Ska came before musical styles such as Rocksteady and Reggae. Ska is a combined musical element of Caribbean Mento and Calypso with a bit of American Jazz and also Rhythm and Blues. It separates itself from other musical genres due to its walking bass line accented with rhythms on the upbeat. In the early 1960s, Ska was the dominant music genre of Jamaica and was popular with the other communities as well, including the British Community.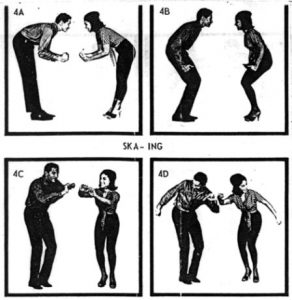 Ska music was made for dancing.  It stand out because the music is upbeat, quick and exciting. Musically, it can be characterized with a drumbeat on the 2nd and 4th beats (in 4/4 time) and with the guitar hitting the 2nd, 3rd and 4th beats. Traditional Ska bands generally featured bass, drums, guitars, keyboards, horns with sax, trombone and trumpet being most common.
Music historians typically divide the history of Ska into three periods: the original Jamaican scene of the 1960s (First Wave); the English 2 Tone Ska revival of the late 1970s (Second Wave); and the third wave Ska movement, which started in the 1980s and rose to popularity in the US in the 1990s. Without a doubt Ska has set a musical standard for genres that follow it such as Reggae and Rocksteady.
---
Read more
---