---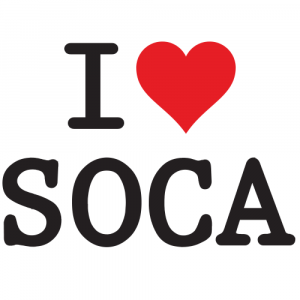 Soca or the "soul of calypso", is a subculture of the country, Trinidad and Tobago, originating in the late 1970's. However, throughout the years soca has evolved rapidly, soca then does not sound like soca today.
This is because of the influence of other genres such as soul and cadence and from artists from different countries ranging from within the Caribbean to other parts of the world such as Japan, United Kingdom and the United States.
There are many related subgenres to soca; Chutney soca, ragga soca, parang soca, steelband soca, groovy soca and power soca.
---
Read more
---