---
---
Fada Rebbs shows
---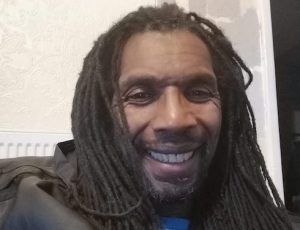 DJ and music producer Fada Rebbs is the man behind the so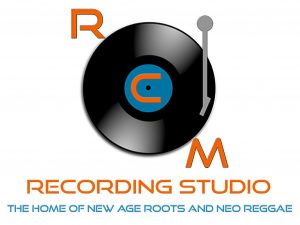 und of Neo Reggae and New Age Roots genres hailed by some in the industry as the future sound of UK Reggae.
Playing keyboards for reggae bands such as K.E. Black Slate, Black Heart and African Symbol he turned his talent towards producing and opened his first studio in 1989. And produced records with Devon Russell, Junior Delgado, O J Diamond and Michael Rose for Tyme Flyte Records and his own Rebbs Records label.
Now at the helm of RCM Records UK he is composing and producing VC, Janet Lee Davis, Cassie B, Panchita Latouche and up and coming Teshanea Lee.
In 2019 produced 2 number 1 chart hits from Girl You Are The One from VC and Sincerely by Panchita Latouche with Cassie B spending 2 weeks in January 2020 at that coveted number 1 slot with Different taken from the DIFFRENT EP.
Subscribe to this page for the latest info and releases on the
Neo Reggae and New Age Roots Reggae scene.
---