---
---
Sista Angela shows
---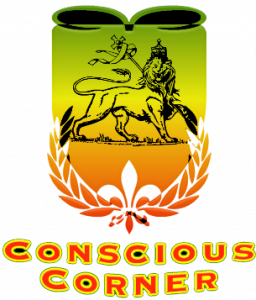 Conscious Corner
Hosted by Sista Angela, Conscious Corner airs live every Monday from 1 pm-3 pm. This is a show for the whole family and we play music for everyone whilst discussing topics that affect the black community. We also discuss issues that face the wider community locally, nationally and internationally.
Covering sensitive topics such as domestic violence, access to fair and unbiased education and black people and the criminal justice system, Conscious Corner also looks at the issues that affect our mental, physical and spiritual health.
In addition to providing a platform where listeners are supported to tackle the barriers that may be affecting them from manifesting their dreams, Conscious Corner invites experts and other guests to come let's reason on a wide variety of topics equipping listeners with the tools needed for success.
Building a powerful nation one topic at a time, remember to come let's reason on Conscious Corner with Sista Angela every Monday between 1 pm-3 pm.
---